Ecommerce is nowadays a trending way to do business and earn money online. If you want to sell your products online with your own brand name in it then you must first choose the best eCommerce platform. You can find numerous eCommerce platforms available on the internet where you can list your products online and earn money. If you are a fresher then it would be very difficult to find the best eCommerce platform on the internet since there are a huge bunch of it. To help you out we have come up with some of the best of it so that you don't get confused finding the best.
Shopify is a very well known eCommerce platform all over the world which is used by most of the people all over the world. It is an all in one eCommerce platform that is very easy to use and setup. The amazing part of Shopify is that either you are looking for small or large scale business you can list it there without any 3rd party support. Another great feature of Shopify consists of 24×7 service that includes an award-winning service as well.
With pricing starts at $29.95 per month which is based on annual sales, BigCommerce is in the industry since last decade and since then this is said to be one of the best eCommerce platform all over the world. BigCommerce is just similar to Shopify which provides you with everything to sell your products online. In general, BigCommerce has more native features than Shopify since the user interface is easier and familiar to use. In BigCommerce platform you can make easy sales in terms of selling your products online. They offer unique solutions for B2B stores, wholesales shops and many more.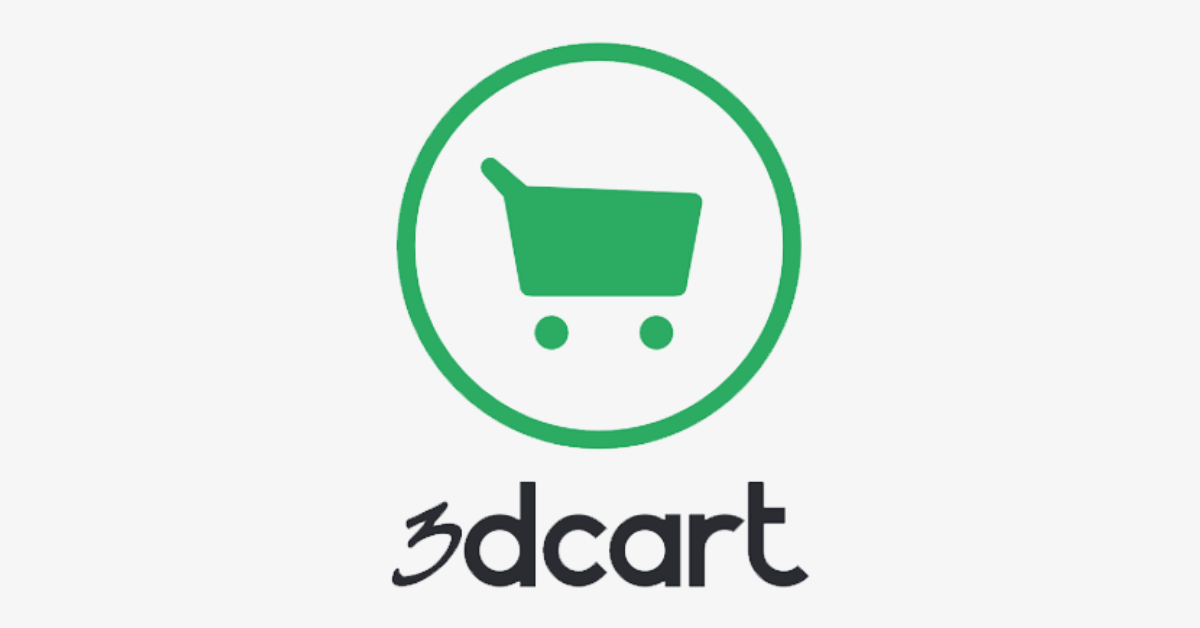 3D cart is been in the market for 20 years, with more than 22000 merchants using the platform. 3D cart is said to be the competitors for all the major giants such as BigCommerce and Shopify. Well, they don't offer drag and drop feature but setting up your profile will be an easy task for you without any issues.
The above mentioned was the list of best eCommerce platform available on the internet for selling your products online. We hope this article has cleared all your doubts regarding the topic we have discussed and we wish to see you soon again.